An adventurer discovers a Shrine of Sanies.
Information:
Deities:



The Forgotten Gods

Carnifex
God of order and deduction. Upholds strict order above all else.

Insanus
God of chaos, madness, and insanity. Originally a Divine, he was twisted by the Forgotten Gods.

Kalumnia
God of deceit, secrecy, conspiracy, and treason. Patron deity of assassins, regicides and spies, among others.

Memoria
God of knowledge and memory. Seeks to possess all that is knowable.

Mendax
God of deals, pacts, power, and bargains (god of risks).

Morbus
God of disease and everything that is repulsive.

Sanies
God of domination and enslavement. Creator of Vampirism. Desires the souls of mortals for consumption.

Venus
God of hedonism, debauchery, and the further indulgences of one's darker nature. Patron deity of prostitutes.





The Divines



Bellum
God of war, honor and valour, and the patron deity of humankind and human warriors.

Iudex
God of justice and holy mercy, keeper of innocent souls. Patron deity of executioners and judges.

Malleo
God of service, labor, and trade. Patron deity of merchants and blacksmiths.

Maria
Goddess of love, lust, beauty, sensuality and women.

Medicus
Keeper of life and death, guardian of the astral plane and guardian of wayward spirits, on their way to heaven or hell. Patron deity of holy magic wielders.

Talphamer
God of knowledge, wisdom, thought, logic, and magic. Patron deity of mages, regardless of race.



The Eternal Gods

Bibiana
Goddess of nature, fertility and balance. Patron deity of all animals, and the chaotic balance of survival of the fittest. Created lycanthrophy to return mankind to their natural predatory state and instinct.

Tempus
God of time and flow, observer of the planes. Patron deity of none, as time is unknowable, unpredictable, and yet always flowing.



The Elemental Gods


Ignis
Agender god of fire and light. Patron deity of fire mages and adventurers.

Aqua
Agender god of water and frost. Patron deity of frost mages and fishermen.

Caeli
Agender god of air and wind. Patron deity of air mages and sailors.

Terra
Agender god of earth and stone. Patron deity of earth mages and geomancers.



written by me and edited by soul and bourneco
_________________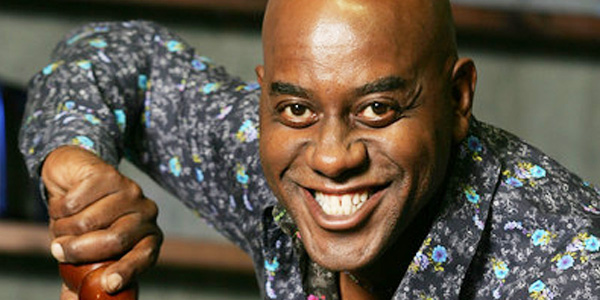 Posts

: 58


Join date

: 2012-07-04


Age

: 19


Location

: United States



Similar topics
---
Permissions in this forum:
You
cannot
reply to topics in this forum